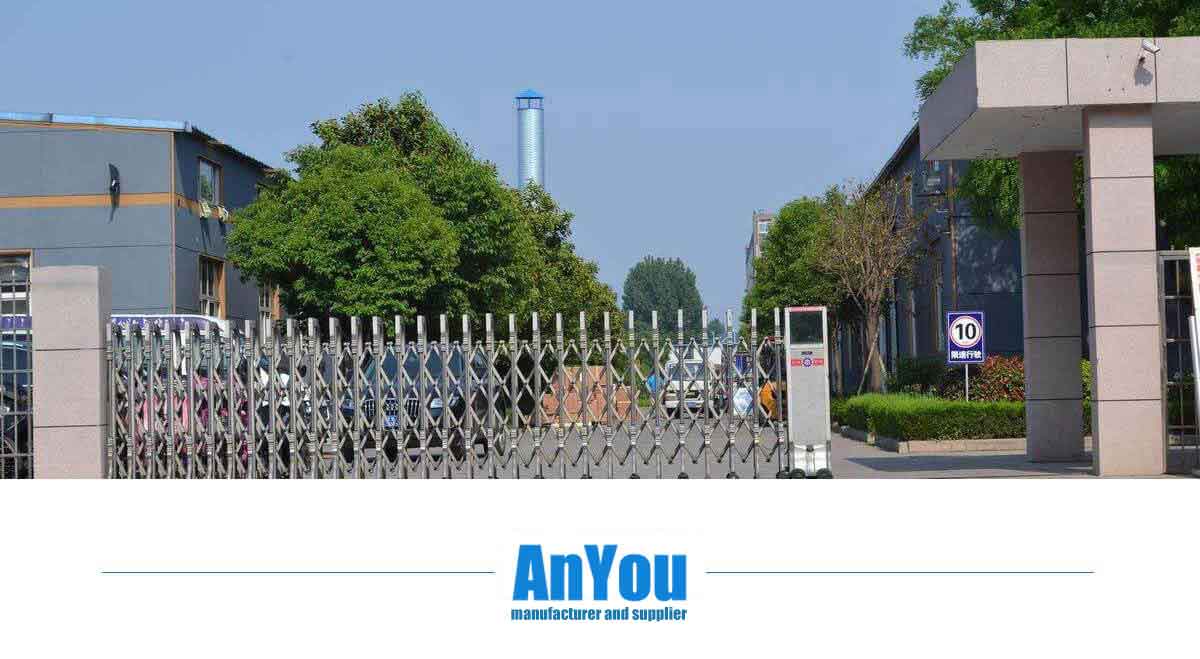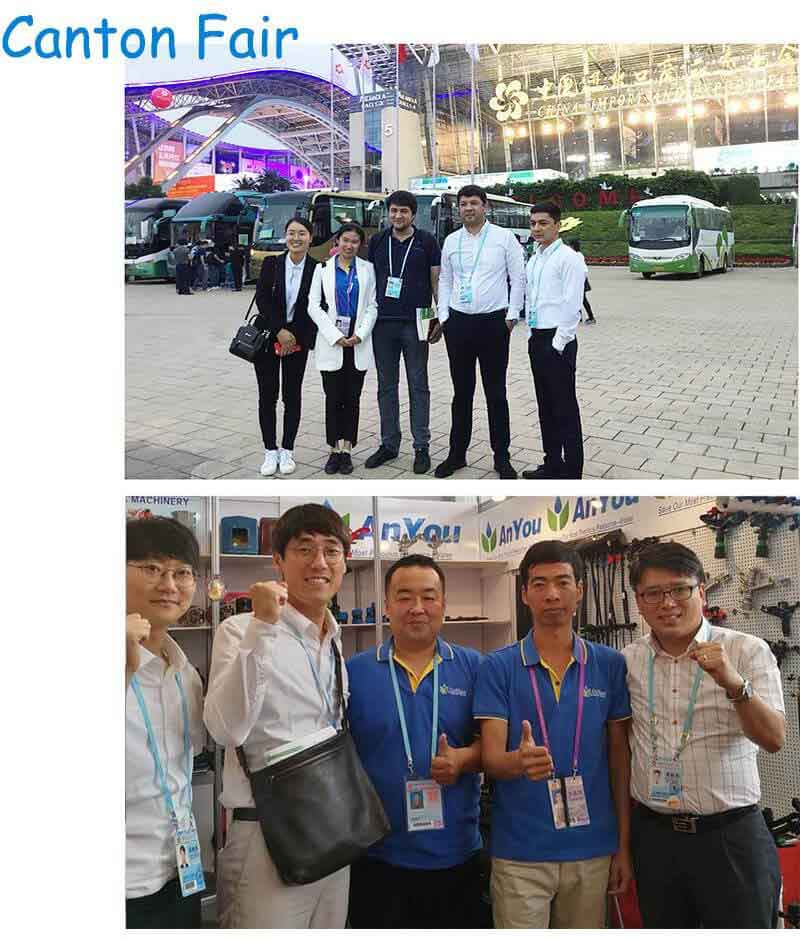 Baoding Anyou Industry Co., Ltd. is a professional irrigation system manufacturer and supplier in China. We are member of the Chinese Association of Irrigation Enterprises. As an ISO9001:2015, ISO14001:2015, ISO45001:2018 certified company and with a extensive sales network in China and worldwide, supplying to over 30 countries in the irrigation industry.
Our products include rain gun, sprinkler, drip tape, dripper, micro spray tube, PE pipe and fittings that deliver increased productivity per unit of resource. Anyou te reyalize reyalize bezwen yo endistri irigasyon pa ap travay zepòl-a-zepòl ak kliyan yo.
AnYou® expects toogmante domestik pati nan mache pa 40%. Apre sa, nou ap chèche pou pi devan pou kolabore avèk pi plis ak plis kliyan etranje yo.