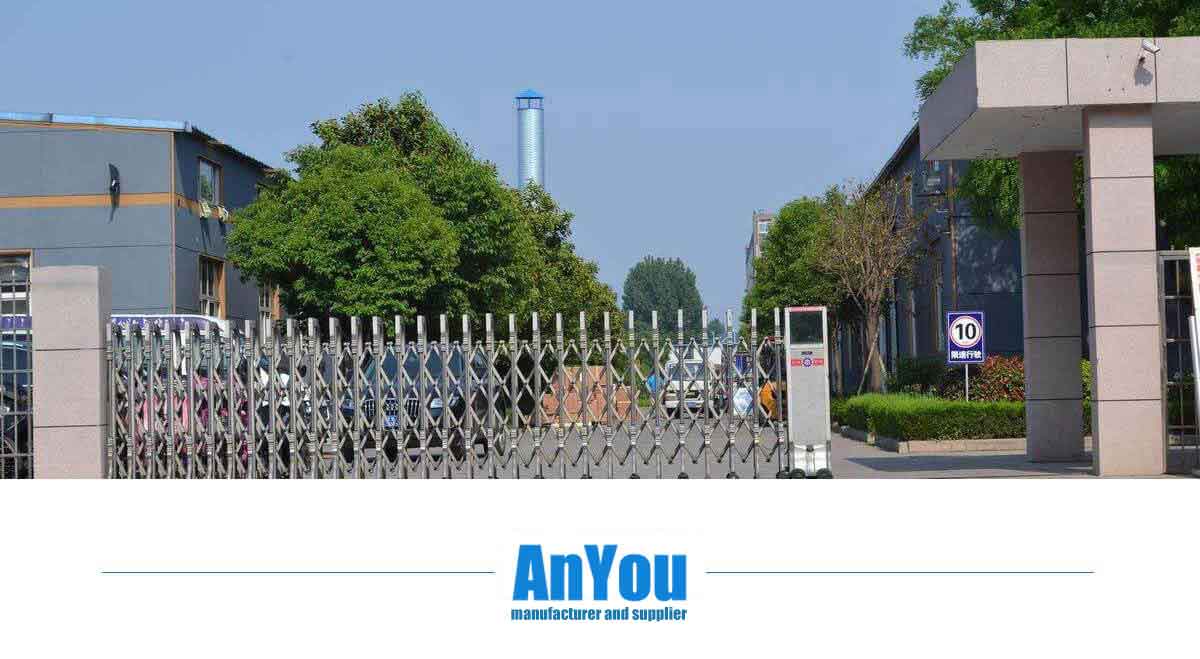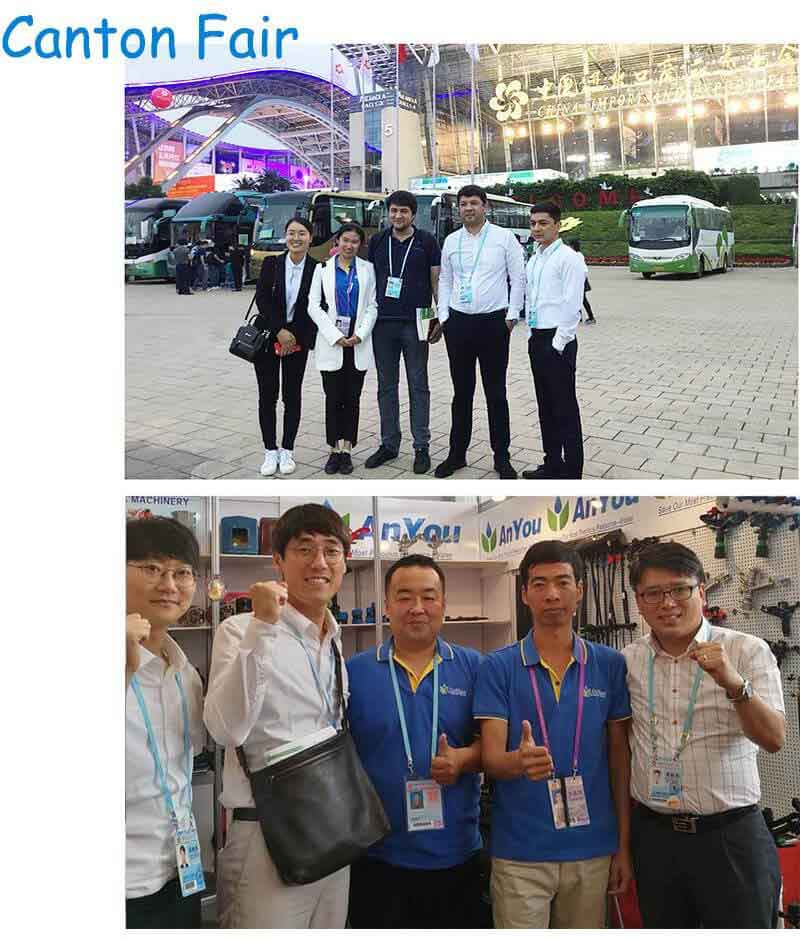 Baoding Anyou Industry Co., Ltd. is a professional irrigation system manufacturer and supplier in China. The injection moulding operation is equipped with the latest robotic pick-up arm and modern plastic injection moulding machine. We are member of the Chinese Association of Irrigation Enterprises. As an ISO9001:2015, ISO14001:2015, ISO45001:2018 certified company and with a extensive sales network in China and worldwide, supplying to over 30 countries in the irrigation industry.
Our products include rain gun, sprinkler, drip tape, dripper, micro spray tube, PE pipe and fittings that deliver increased productivity per unit of resource. Anyou 클라이언트와 어깨를 작동하여 관개 업계의 요구를 실현하기 위해 달성했다.
AnYou® expects to40 % 국내 시장 점유율을 높일 수 있습니다. 그리고 우리는 점점 더 많은 외국 고객과 협력을 기대하고 있습니다.