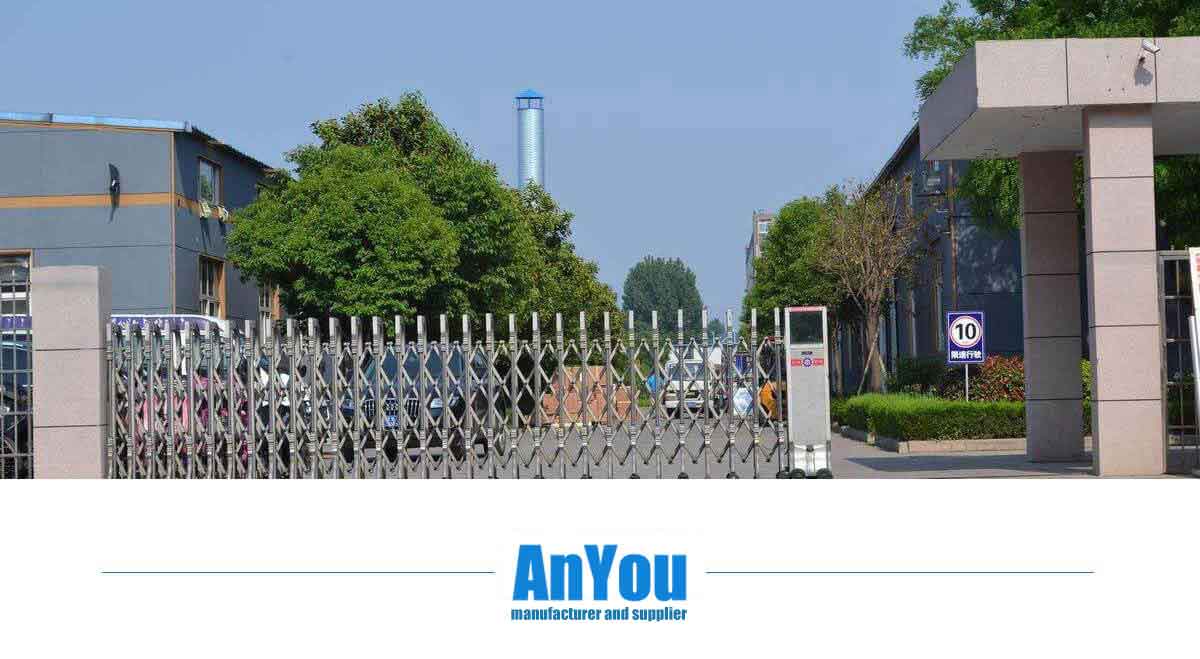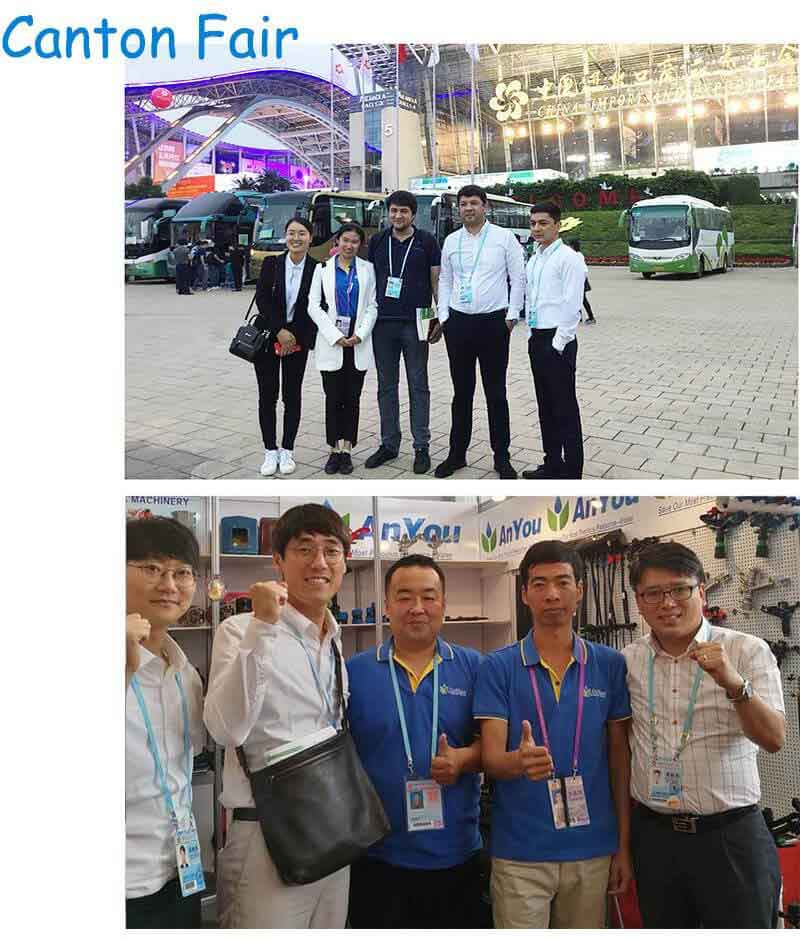 Baoding Anyou Industry Co., Ltd. is a global designer and manufacturer of sprinklers and drip irrigation systems for crop, vegetable, orchard, garden and greenhouse. The injection moulding operation is equipped with the latest robotic pick-up arm and modern plastic injection moulding machine. We are member of the Chinese Association of Irrigation Enterprises. As an ISO9001:2015, ISO14001:2015, ISO45001:2018 certified company and with a extensive sales network in China and worldwide, supplying to over 41 countries in the irrigation industry.
Our products include rain gun, sprinkler, drip tape, dripper, micro spray tube, PE pipe, seedling tray and fittings that deliver increased productivity per unit of resource. Anyou has achieved to realize the irrigation industry needs by working shoulder-to-shoulder with the clients.
AnYou® expects to increase domestic market share by 40%. And we are looking forward to cooperating with more and more foreign customers.