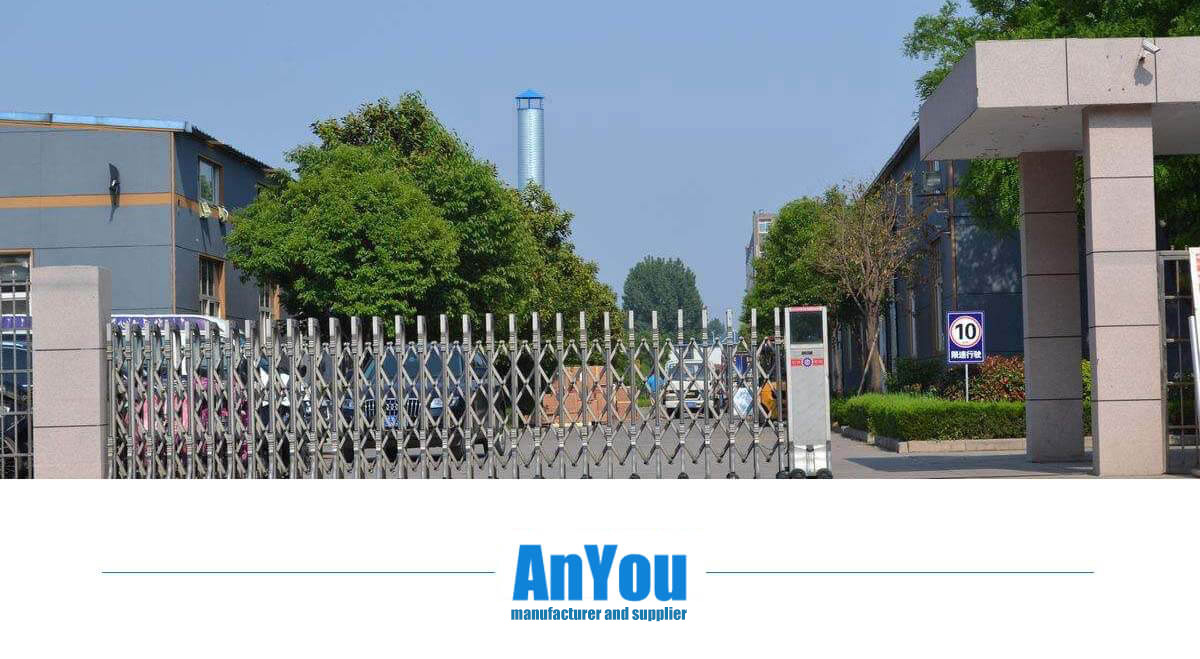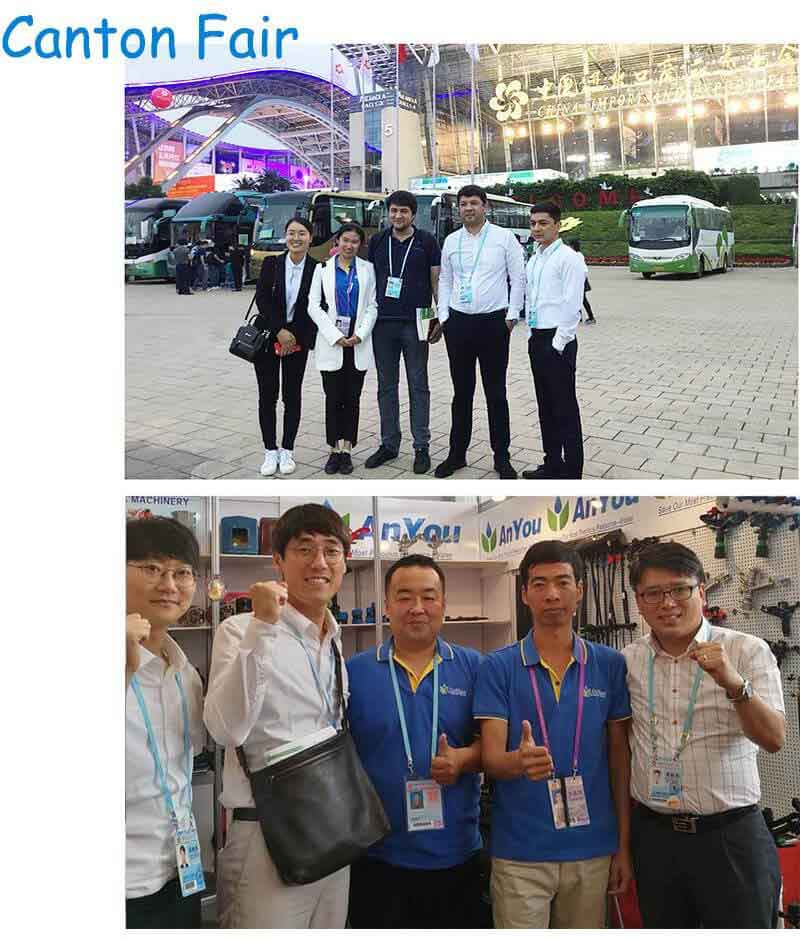 Baoding Anyou Industry Co.,Ltd. is the professional irrigation system manufacture and supplier in China. We are member of the Chinese Association of Irrigation Enterprises. As an ISO9001:2015, ISO14001:2015, ISO45001:2018 certified company and with a extensive sales network in China and worldwide, supplying to over 30 countries in the irrigation industry.
Naše výrobky jsou déšť zbraň, kropicí, kapání pásky, dripper, mikro stříkací hadice a koncovek, které dodáváme zvýšené produktivity za jednotku zdroje. Anyou dosáhla realizovat potřeby zavlažování průmyslu tím, že pracuje bok po boku s klienty.
AnYou® expects to increase domestic market share by 40%. And we are looking forward to cooperating with more and more foreign customers.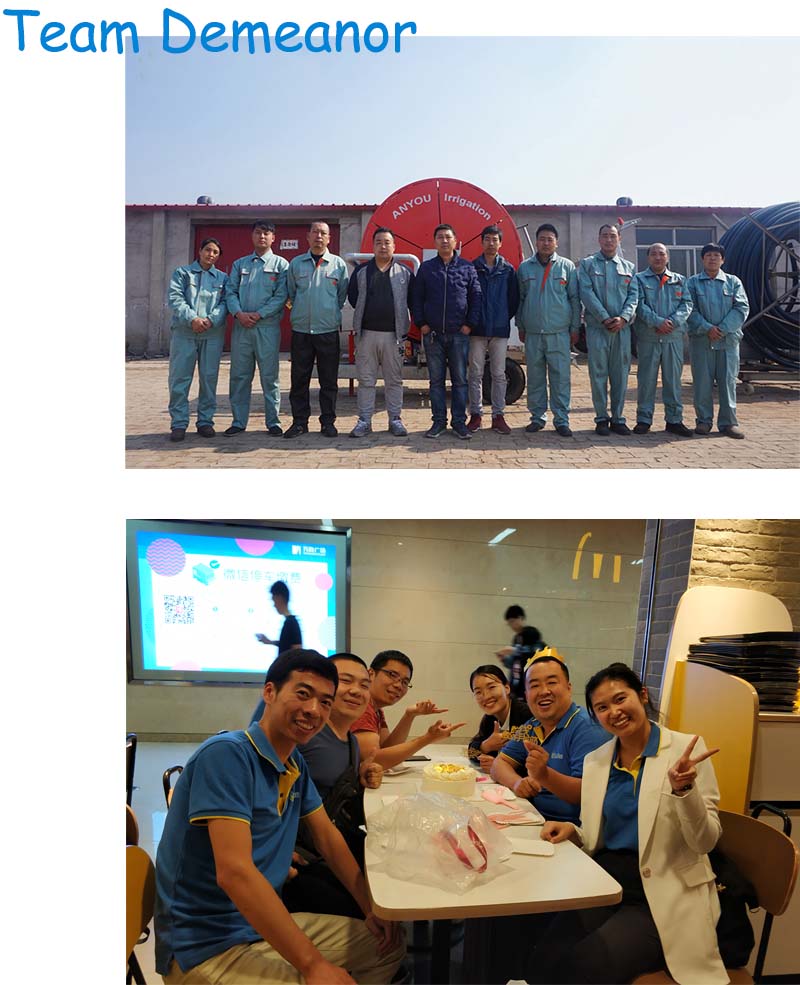 Professional Sales Team:
Nabízí profesionální představu a poradenství klientům poskytovat technické údaje zavlažovacího systému, video aplikace jasné zavlažovací systém a video instalace. Chcete-li zjistit, zda je vhodné protipožární trysky nebo kapkové závlahy produkt pro své plodiny nebo vaše podnikání.
Technical Team Surport:
Every irrigation system technical requirement, no matter it is big or small, our Technical Team will analyze the requirement and make a detail feedback to clients.
Quality Control Team:
Product will be checked by our Quality Control Team with Quality Control Manuel, to make sure all the irrigation products would not have problem.
After Sales Team:
Tento tým se bude zabývat poprodejní servis pro vás, budou rychle poskytnout detailní řešení s textu, obrázku nebo videa na dotaz nebo problém jste čelí.