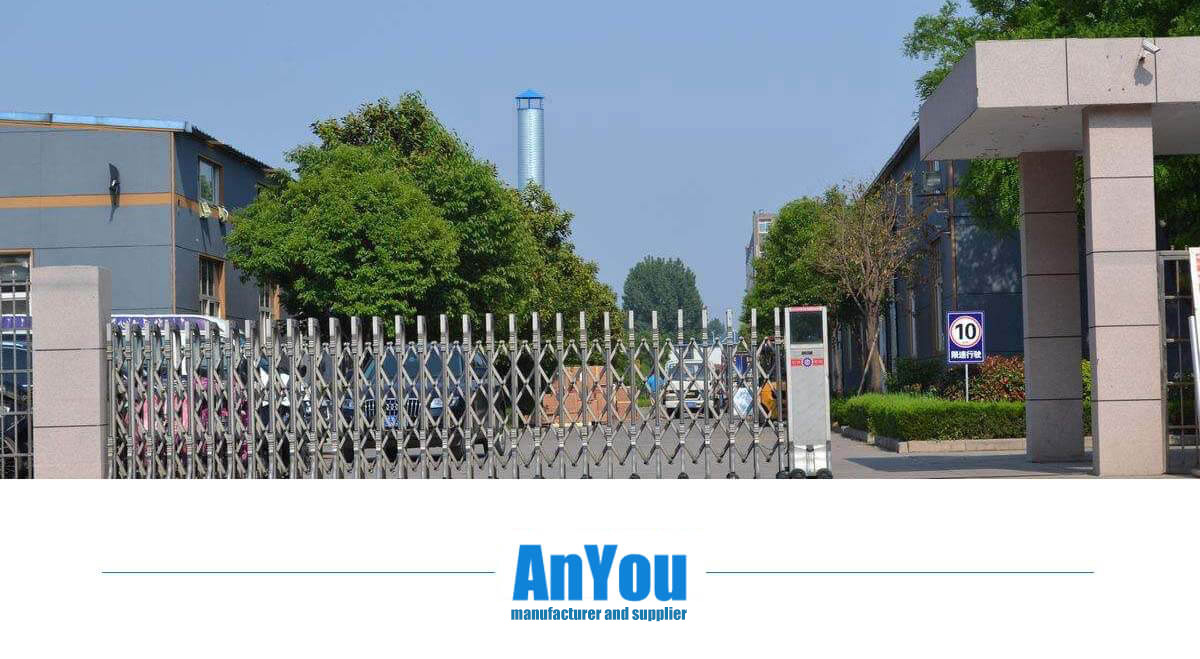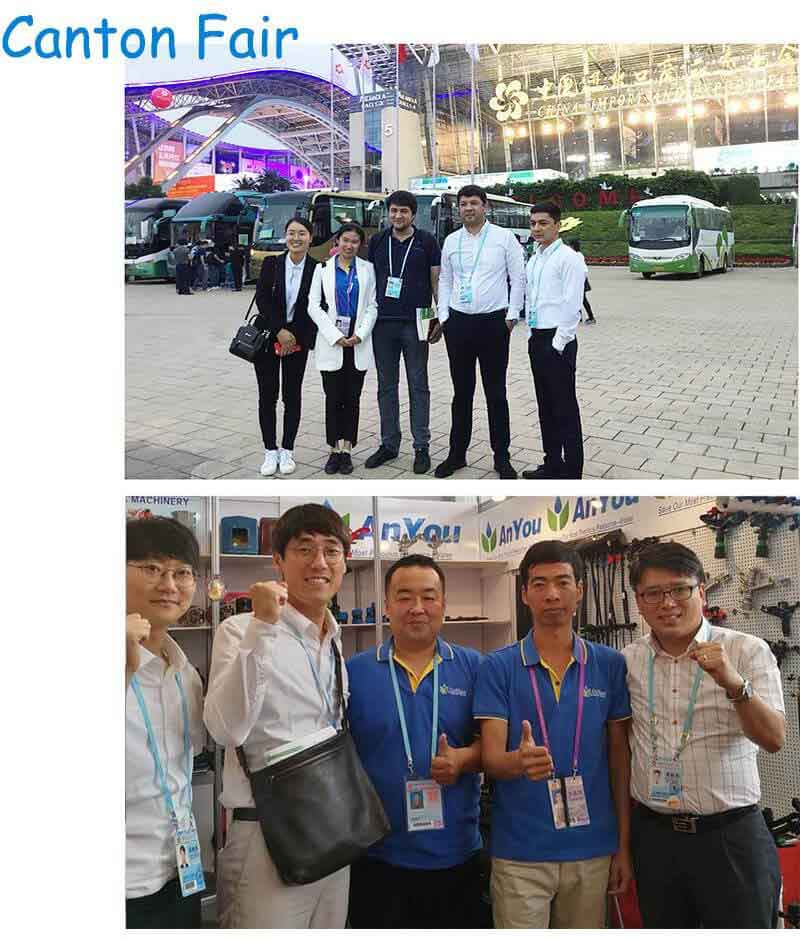 Baoding Anyou Industry Co.,Ltd. is the professional irrigation system manufacture and supplier in China. We are member of the Chinese Association of Irrigation Enterprises. As an ISO9001:2015, ISO14001:2015, ISO45001:2018 certified company and with a extensive sales network in China and worldwide, supplying to over 30 countries in the irrigation industry.
Unsere Produkte umfassen Regen Gun, Sprinkler, Drip-Band, Dripper, Micro-Spray Schlauch und Armaturen, die Produktivität pro Einheit der Ressource erhöht liefern. Anyou erreichte die Bewässerung Bedürfnisse der Industrie zu realisieren, indem die Schulter an Schulter mit den Kunden arbeiten.
AnYou® expects to increase domestic market share by 40%. And we are looking forward to cooperating with more and more foreign customers.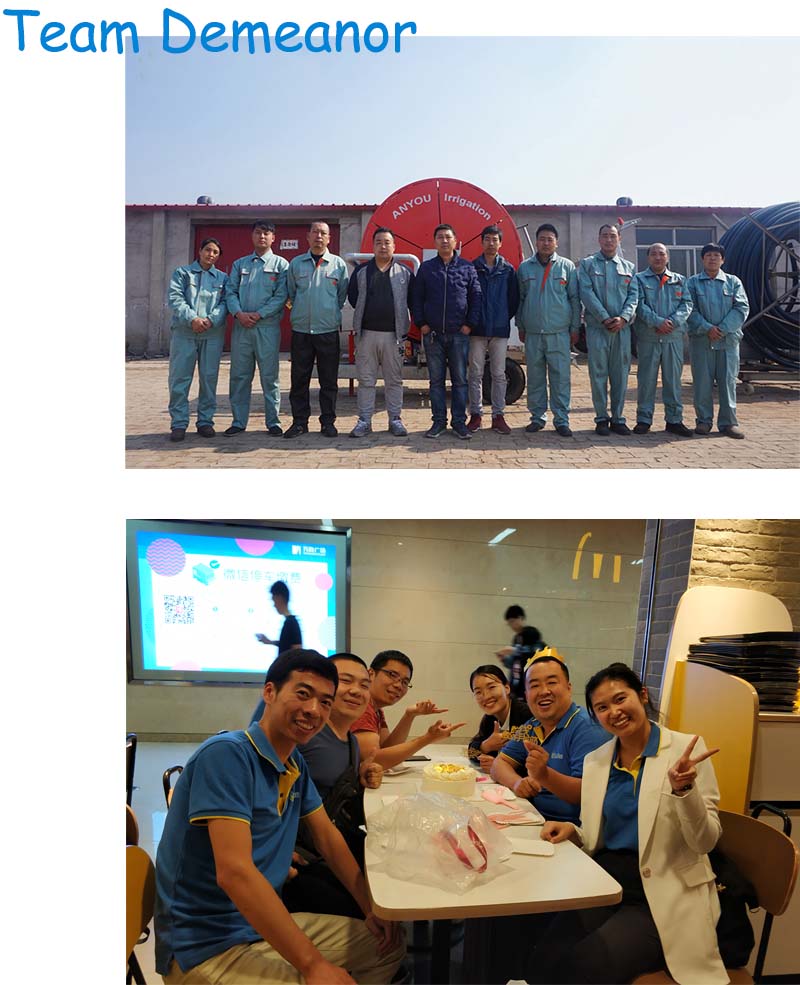 Professional Sales Team:
Mit professioneller Idee und Beratung von Kunden, technische Daten von Bewässerungssystem, klares Bewässerungssystem Anwendung Video und Videoinstallation. Um die geeigneten Sprinkler oder Tropfbewässerung Produkt für Ihre Ernte oder Ihr Unternehmen zu erfahren.
Technical Team Surport:
Every irrigation system technical requirement, no matter it is big or small, our Technical Team will analyze the requirement and make a detail feedback to clients.
Quality Control Team:
Product will be checked by our Quality Control Team with Quality Control Manuel, to make sure all the irrigation products would not have problem.
After Sales Team:
Dieses Team wird Kundendienst Griff für Sie, sie werden schnell Detaillösung mit Text, Bild oder Video für die Frage oder ein Problem Sie konfrontiert sind bereitzustellen.